Logros - The Masterclass
Logros – The Masterclass is a collection of articles, features and interviews with leading entrepreneurs from business and sport – focussing on expert advice, top tips and guidance towards achieving excellence. 
Latest Articles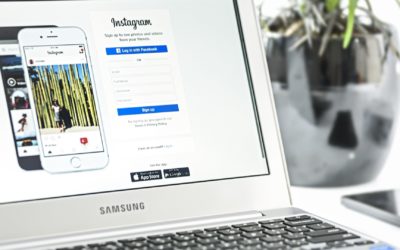 In this interview on The Logros Show on Unity Radio – I talk to Umar Ali – the owner of Pie Analysis, which is a full service Digital Marketing Agency specialising in Digital Influencer Marketing. So everybody who is interested in Instagram, stay locked on!
read more