5 Part Interview With Gary Neville
Teamwork and a winning mentality have been cornerstone's throughout Gary Neville's life. Hear Gary talk to Lee on Unity Radio about his career as a player, manager, TV Pundit, club owner and businessman.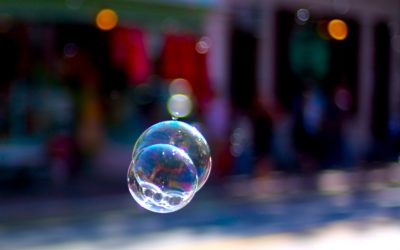 I talk to Lisa Morton – from Roland Dransfield PR. Lisa believes PR should actually stand for Purposeful Relationships. A Press Release is not enough – it's all about the relationships with journalists, with your clients, and with your suppliers.
read more